News
Official Award Ceremony of the Antonín Dvořák Prize 2022
21. 12. 2022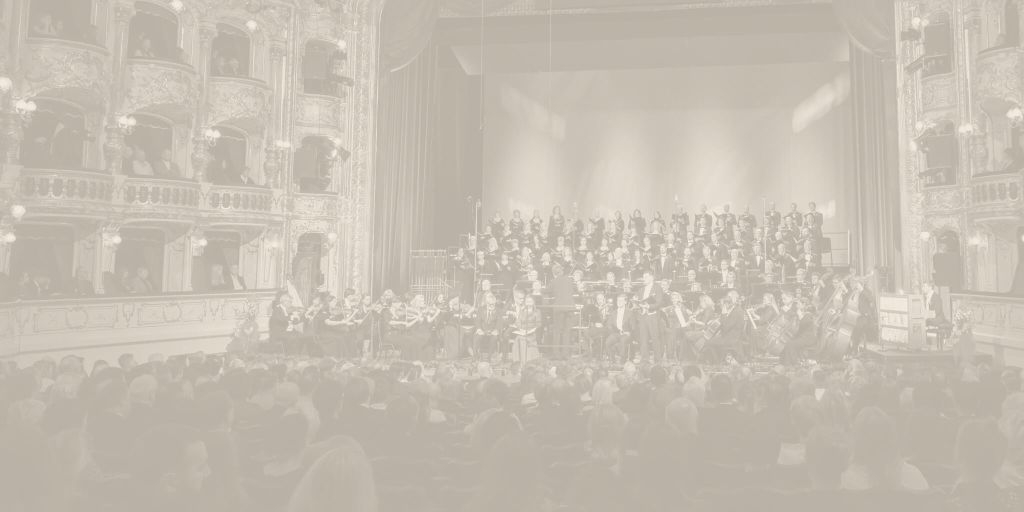 During its Advent concert on Monday 19 December, the Prague Philharmonic Choir received the Antonín Dvořák Prize for 2022.
Poetic Tone Pictures on the new recording by Leif Ove Andsnes
30. 11. 2022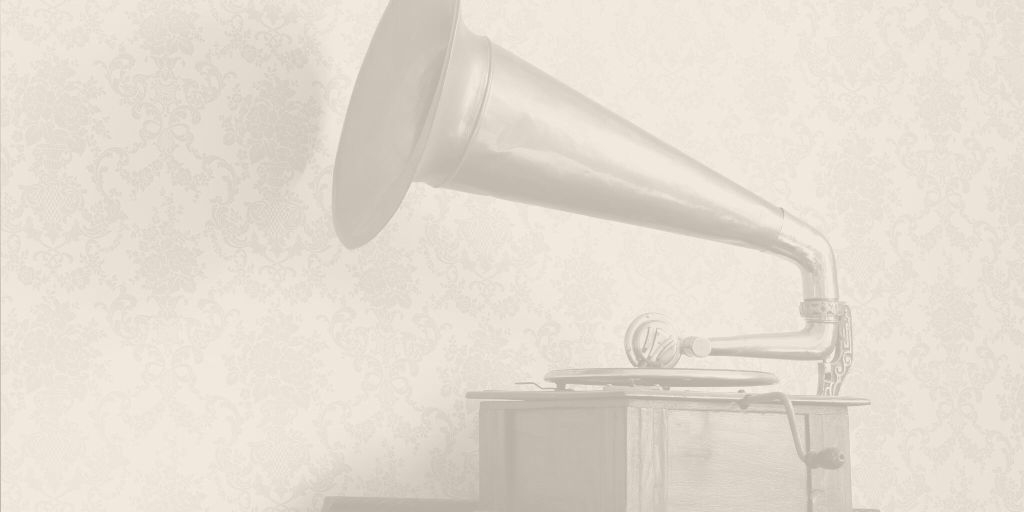 On 28 October 2022, Sony Classical released a new recording of Dvořák's masterpiece piano series The Poetic Tone Pictures, performed by the world's leading pianist Leif Ove Andsnes. This regrettably neglected work rarely appears on concert stages and on recordings, and usually only in the form of a selection. Andsnes has recorded an extensive thirteen-part, nearly hour-long cycle in its entirety. Both interpretively and technically outstanding, it has already received many rave reviews. According to the Norwegian pianist, these unknown gems present the composer, known for his symphonies and string quartets, in a different light. "I love this music and no-one seems to play it," says Andsnes. " It's a cycle of many stories but it also feels like one big story. I feel like someone opening a book and saying: Listen, I'm going to tell you something." The performer also personally presented his take on this Dvořák work with great acclaim to Prague audience during his recital at the Rudolf Firkušný Piano Festival in November 2022.